Our history
An illustrious past
Charles François VIENOT (1706-1792) founds his house, trading in fine Burgundy wines in 1735, when he was 29.
The house's rapid growth and the quality of its wines make it one of the official suppliers of the great European tables.
Send me one of your wine that is of the same colour as the stained-glass of the Sainte-Chapelle
wrote the King of Saxony to Jean-Charles VIENOT, in 1780.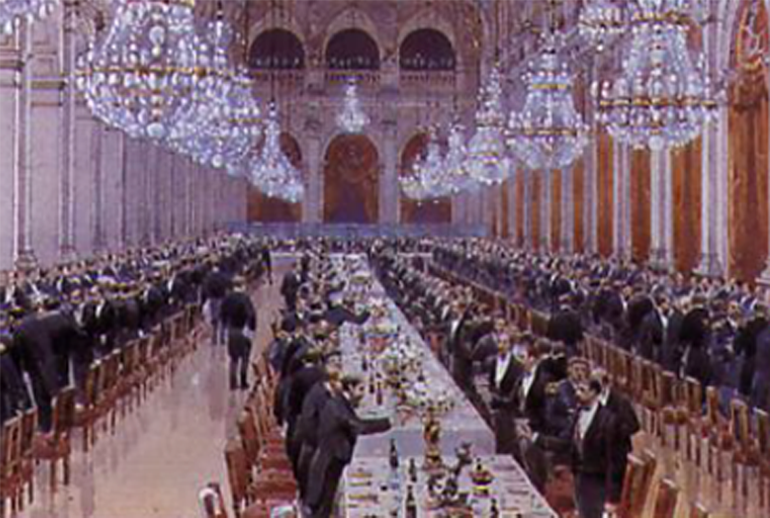 He had 13 children of whom two are of particular interest to us. The first one, Nicolas Zacharie Jean Charles VIENOT (1769-1861) made a military career, mayor of Prémeaux for 50 years, he received the medal of the Legion of Honor in 1859. The second, Pierre Gabriel VIENOT (1772-1861) took over the activity and continued to carry the reputation of Charles Viénot beyond the borders of Burgundy.

Jean-Charles VIENOT (1812-1889), son of Nicolas Zacharie Jean Charles VIENOT, succeeded him for 23 years.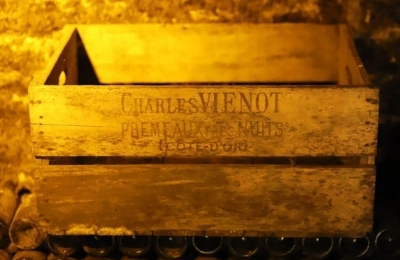 In Prémaux, Charles Viénot (1882-1937) took over the family legacy.


The Côte de Nuits in person !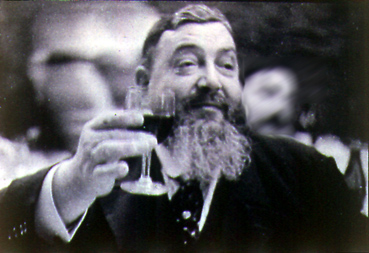 Built like a barrel, in love with his wines and offering them generously, Charles Viénot is a living legend. In the paradise of Pinot Noir, he embodies in flesh and blood everything that goes into a bottle: passion and panache, warmth of welcome and Burgundian conviviality.
The whole history of the 1920s and 1930s in Burgundy is filled with the radiant presence of Charles Viénot.
In 1934, he was one of the founding members of the Confrérie des Chevaliers du Tastevin. He is one of the first 30 Knights, otherwise known as the Grand Council of the Order of the Confrérie.
His son, Michel VIENOT, represents the sixth and last generation of Viénot and will manage the company from 1937 to 1983.